China, land of wonders, a mystery for many and clearly one for us! If you are visiting soon or maybe even settling in, then be aware that your mobile phone will be one of your best friends in the challenges and triumphs to come.
We've compiled a list of apps that you cannot do without when living in China. For this week, here are the third 5 must-have apps in China:
Mobike
摩拜单车
Need some exercise? Rent a bike through this app. The interface is foreigner-friendly with an English version. Mobike is also embedded in Wechat to make your life in China a little simpler. All you need is the scan of your passport and 100-200RMB to get started.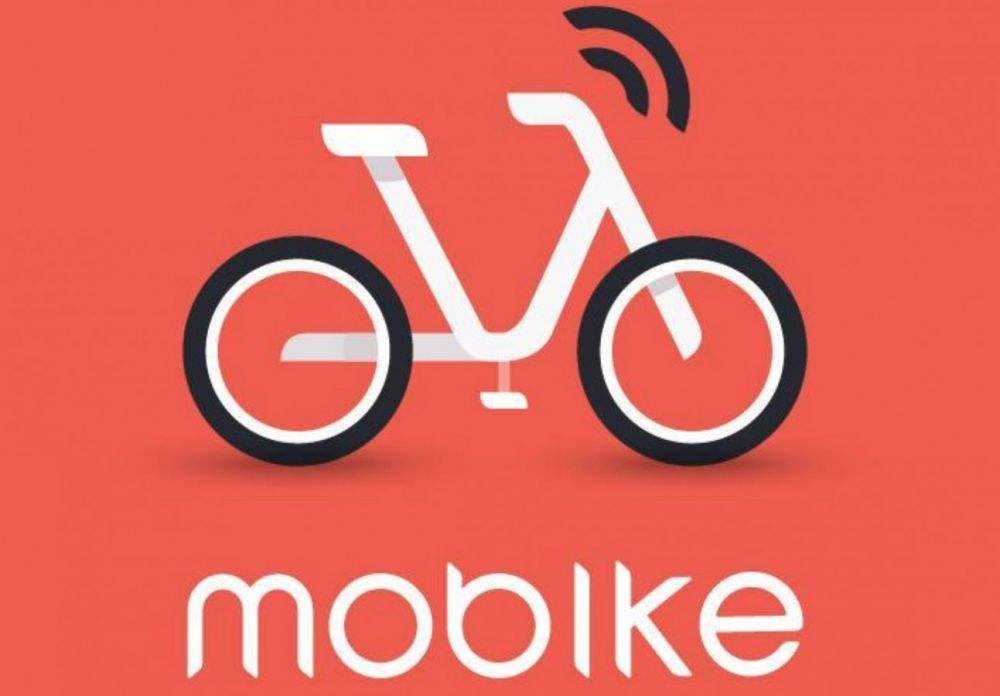 Weibo
微博
This micro-blogging app is the Chinese equivalent of Twitter and is a good way to keep up to date with what's going on in China. Although Weibo actually has more monthly active users than Twitter!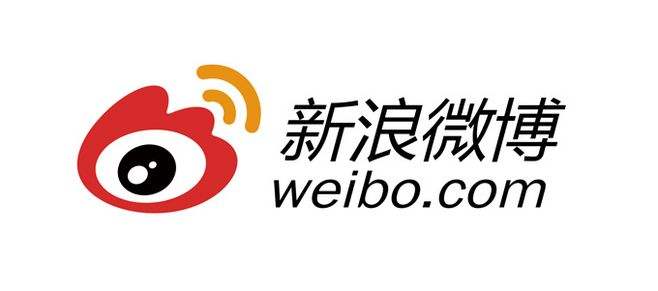 Dianping
大众点评
The main restaurant review app in China is Dianping, and it is perfect for finding out which restaurants nearby have good ratings from other customers.
This app offers you a similar service to Yelp! providing you with a range of reviews, descriptions and locations of restaurants, bars, accommodation around China.

Youku / iQiyi/Tencent
优酷 / 爱奇艺/腾讯
These apps offer you a great selection of Chinese, Japanese, Korean and foreign dramas, movies and other TV shows for free. Nowadays, they are probably the most popular apps of the kind. Usually for a 15RMB a month cost you get the VIP access and then only the newest movies might need an extra purchase of 1.5-2.5RMB.

Tantan / Momo
Chinese version of the swiping dating apps, or in another word, tinder with different names! it serves the same purpose. Not everyone will speak English of course ,so yeah, you will get to learn some Chinese first!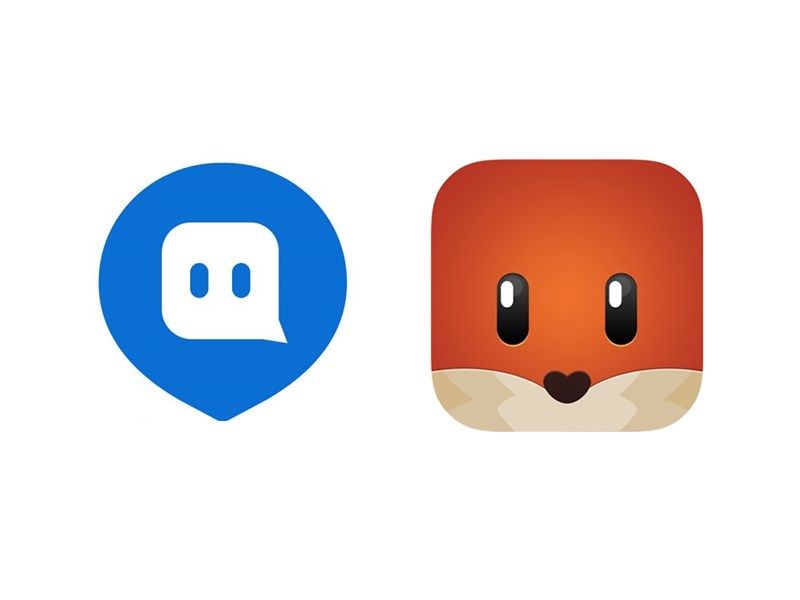 So that's it! These are some great apps that will help you out to have a simpler and easier life in China. There are plenty more but this starter kit will help you land and be more confident in your new country!