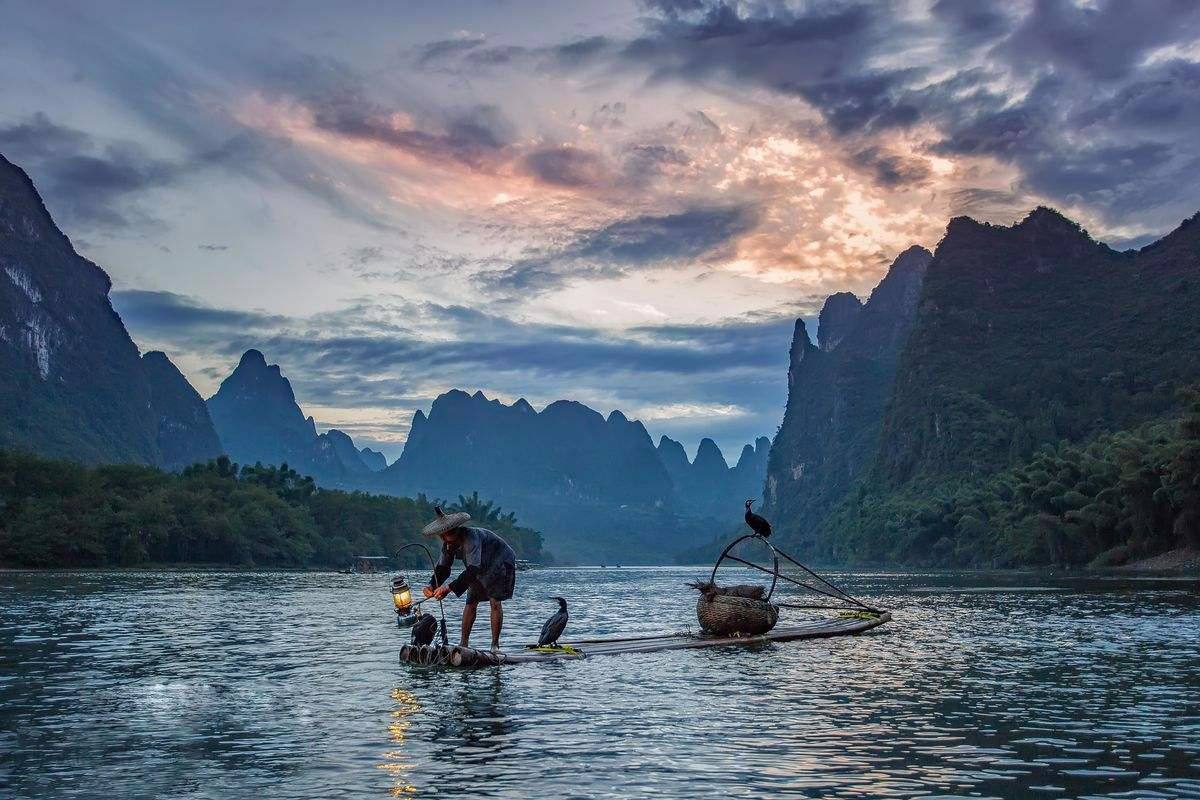 With summer coming soon, it's going to the perfect time to start travelling. China has many beautiful natural scenery areas, with views that you won't be able to see anywhere else in the world. Here are a few different places you can consider going for your summer holiday.
1. Jiuzhaigou Natural Reserve in Sichuan
This natural nature reserve is considered a World National Heritage, and is the first preserve set up in China solely dedicated to a natural landscape. It was named after the nine Tibetan villages in it's canyon, and contains over a hundred lakes, double waterfalls, massive forests and snow-covered mountains. If you're lucky, you may even glimpse rare wild animals, such as the Giant Panda and Golden Monkey. This is definitely not a pace to skip.
2. Zhangjiajie National Forest Park in Hunan
Made famous by the movie Avatar, Zhangjiajie is China's first national forest park. Zhangjiajie is home to many strange and beautiful geological structures, with over 3000 peaks extending to the sky. There are many peaks that you can climb, and even a glass bridge around one of the peaks for the brave travelers. In addition, there are many forests and nature reserves in the area to explore as well, as well as a few ancient villages.
3. Karst landscape in Guangxi
There is a saying in Chinese, 桂林山水甲天下. The scenery of Guilin is the best under the sky. When you look at the beautiful karst mountain landscapes of Guangxi, it is hard to argue with this saying. Millions of travelers every year to explore Guangxi, specifically Guilin's mountains, caves, and rivers. Many people come to Guilin and rent bicycles or motorbikes to drive around the mountains, take a cruise on the Li River to see the landscape, or explore the dark caves. Yangshuo is also a very popular town in Guangxi to travel to and experience the natural scenery.