Temples are an important part of China's Buddhist heritage and culture. If you want to experience or study the Chinese culture, then you might need to know these 5 must-visit temples in China:
-Famen Temple
Famen Temple was originally built in the end of Eastern Han Dynasty and has been reconstructed several times. The temple is known for a Buddhist sacred land where the phalanx Sarira of Sakyamuni was enshrined and worshiped. Eight emperors of the Tang Dynasty also welcomed several times bone relics of Buddha back to the palace for worship, and awarded a large amount of treasure to the temple, which was stored at its underground palace.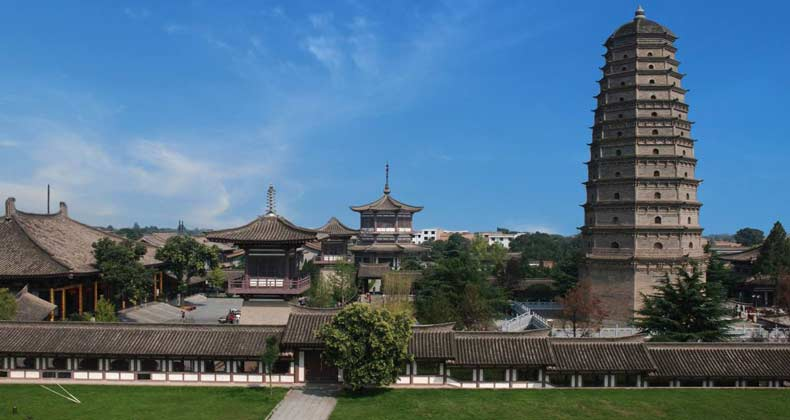 -Tashilhunpo Monastery
Covering an area of 300,000 square meters, Tashilhunpo Monastery is the largest as well as most important monastery in Shigatse. the main structures are the Maitreya Chapel, the Panchen Lama's Palace and the Kelsang Temple. The huge golden statue of the Future Buddha is the largest gilded statue in the world.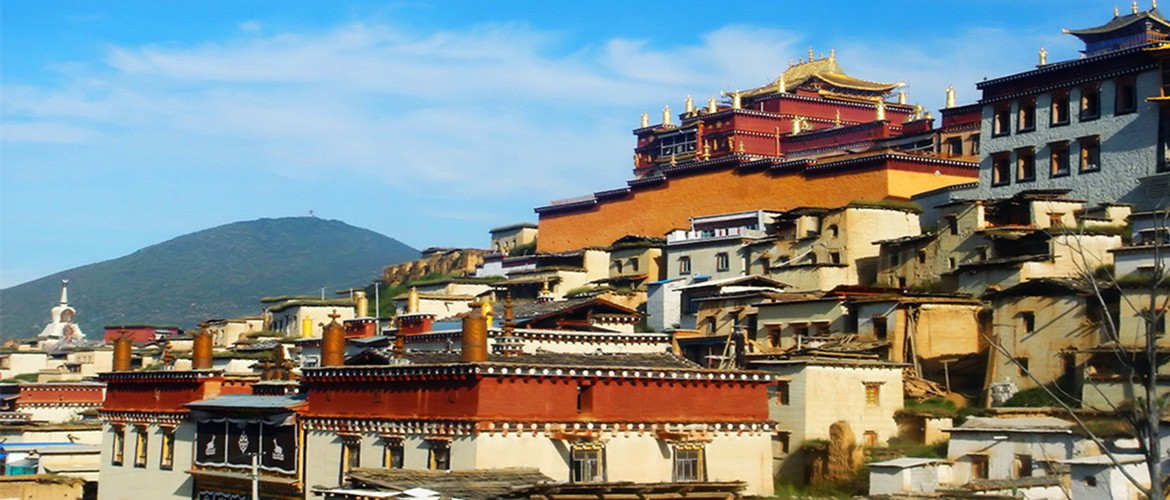 -Lingyin Temple
The monastery was founded at the foot of Lingyin Mountain in 326AD during the Eastern Jin Dynasty by monk Hui Li. Lingyin Temple, also known as Temple of the Soul's Retreat, is a famous ancient Buddhist temple seated in the north west of Zhejiang province, China. The complex was once comprised of 72 palaces and halls and housed 3,000 monks. Today, the temple is smaller but there is still a lot to see.
-Yonghe Lama Temple
Yonghe Temple was initially built as the residence of Emperor Yongzheng (1693) during the Qing Dynasty.As a result of the ancient architecture, every element of the temple is entirely symmetrical, with main halls on a north-south axis and wing halls on both sides.There are five main halls, separated by courtyards. These halls are- Gate hall of Harmony and Peace, the Hall of Harmony and peace, the Hall of Everlasting protection, the Hall of the Wheel of the Law, and the Pavillion of Ten Thousand Happiness.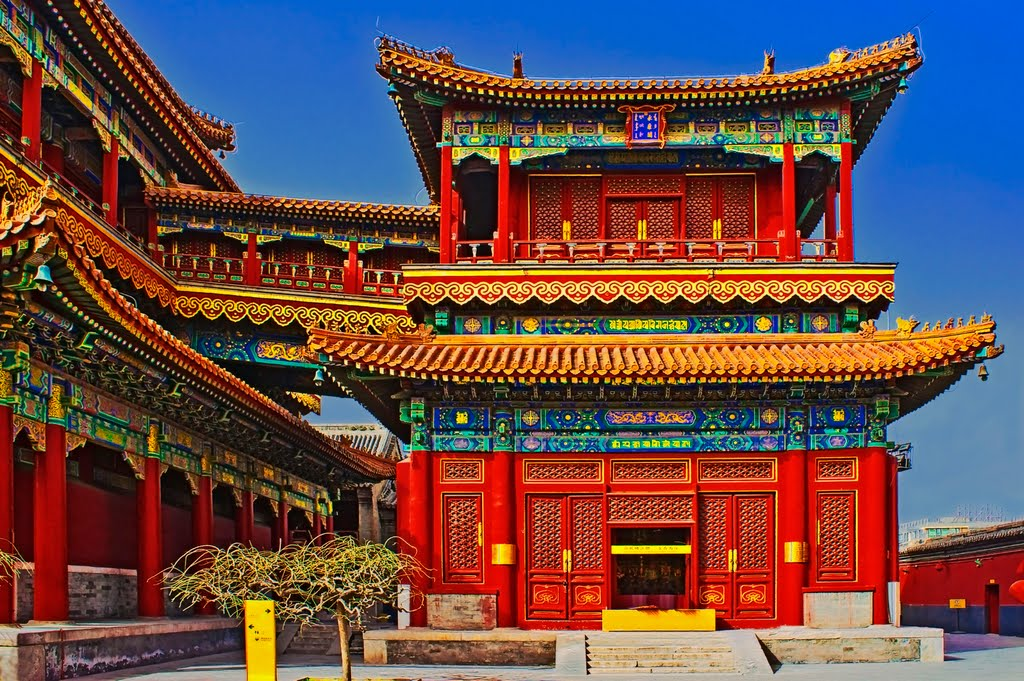 -Jade Buddha Temple
The Jade Buddha Temple is probably the most famous temple in Shanghai and will be printed on every hotel card destination listing.In 1882, an old temple was built to keep two jade Buddha statues which had been brought from Burma by a monk named Huigen.The most famous thing of Jade Buddha Temple is not the architectural idea which was conveyed in Song Dynasty, the valuable essence lies in the Buddha figures. The seated Buddha, encrusted with jewels, is said to weigh 1,000 kg.This famous temple receives thousands of visitors and worshipers everyday and now becomes a must-see attraction during Shanghai tour.