EasyChinese hosts a number of events every month. Our events range from social and cultural events to educational events. Many people from different countries gather in Easychinese with different purposes to learn new things and expand their social networks.
Doc Nights
A new documentary will be screening every month, we come to watch and discuss global issues and the impact they have on our environment and what we can do to bring change.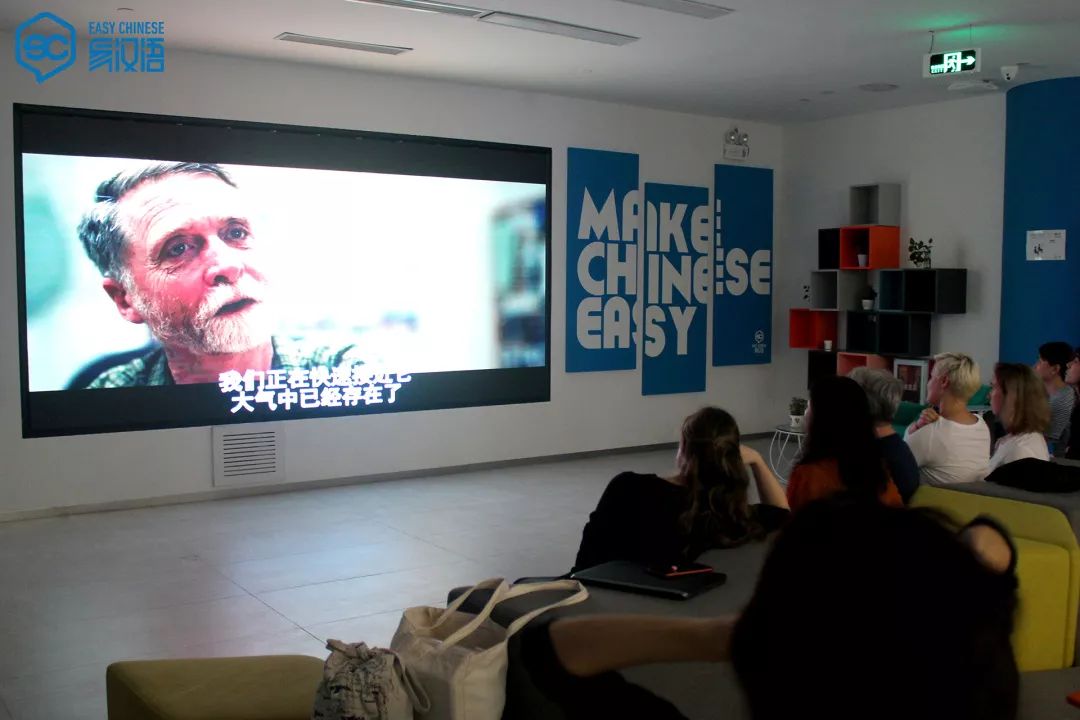 Personal Development
We choose a topic every month,discuss and share our issues with a coach and learn how we can start making changes needed in our life to grow into a better self.
Chinese Culture
Locals share Chinese culture with foreigners and everyone will be able to experience Chinese culture,customs and traditions.
Cultural Exchange
We choose a country every month, invite friends from that country to share their culture as a guest and let everyone experience new things.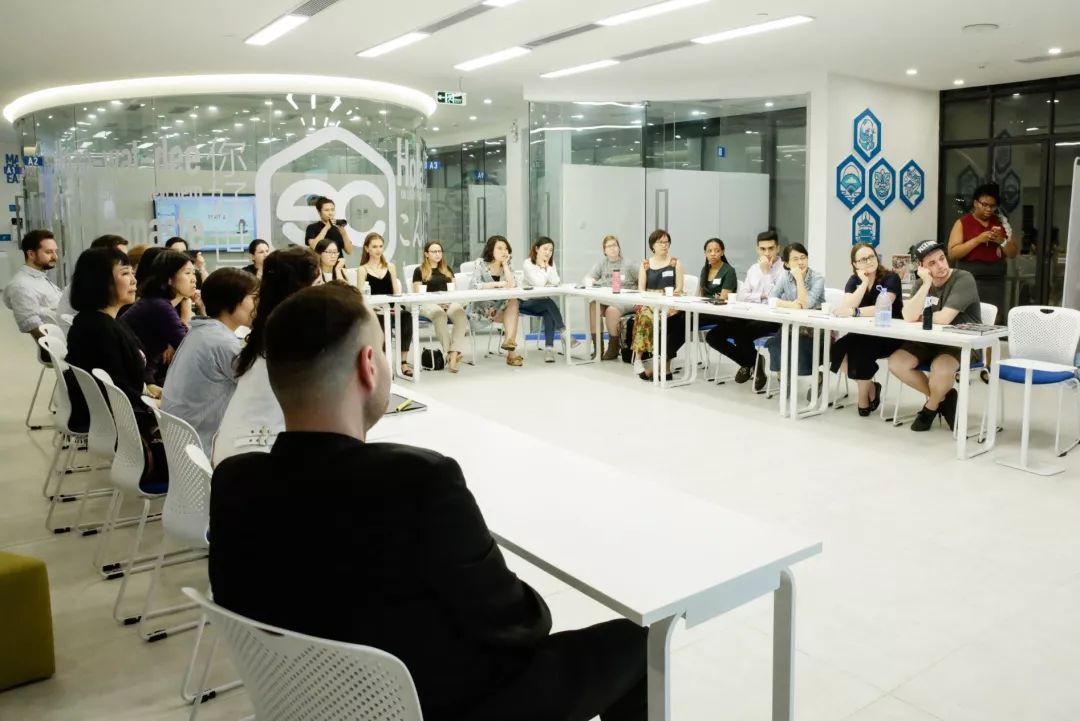 English Corner
Foreign tutors use different topics and free discussions, and students can improve their English Communication Skills.
Chinese Corner
Each event will be organized in collaboration with different chambers of commerce, organizations and foreign companies, and topics varies from professional business Chinese to daily Chinese and foreigners can improve their Chinese Communication Skills.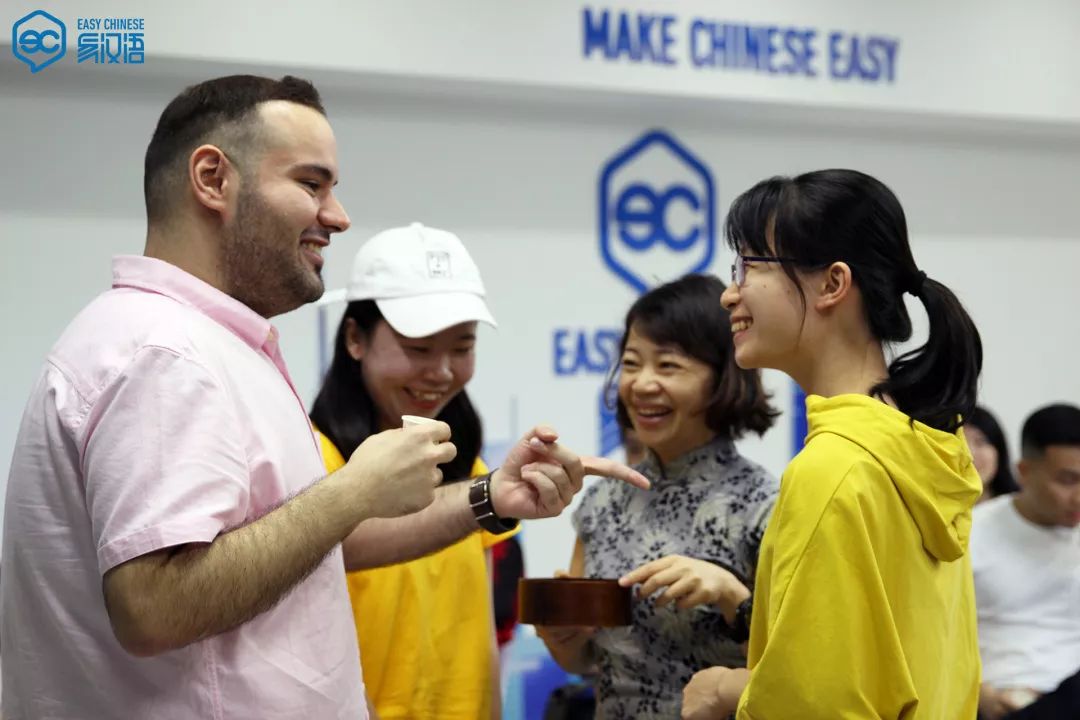 Other
Charities, Business Roundtable Series, Outdoor Events and etc...